Welcome to the new AAAIS!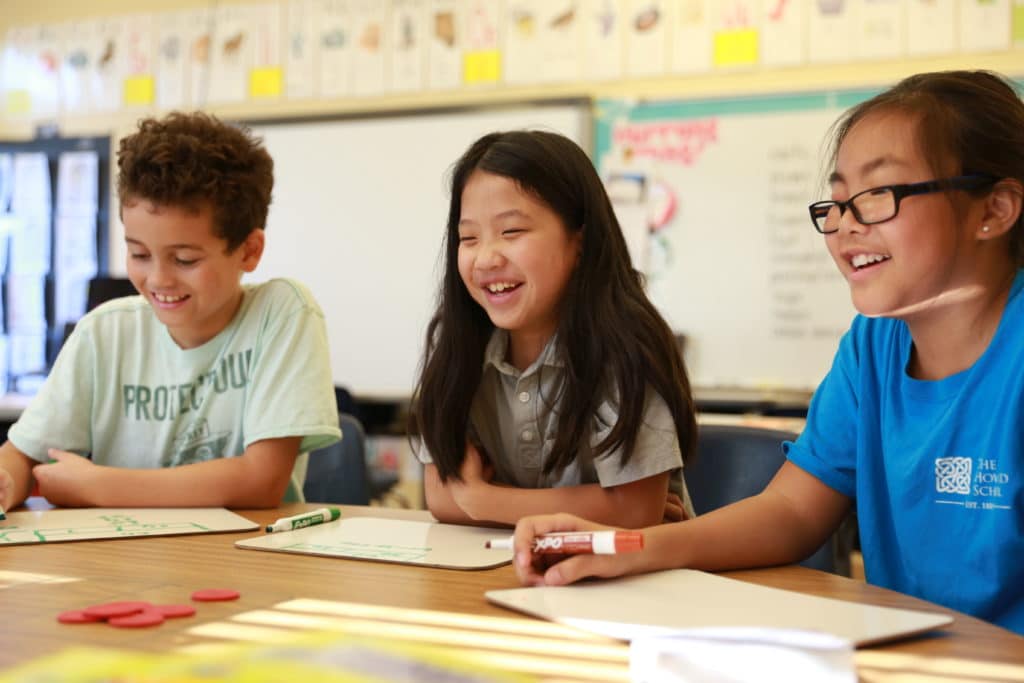 AAAIS is now in its second year with an Executive Director. The position was created in the fall of 2015 to take the responsibilities of the day-to-day coordination within the organization off the shoulders of the Executive Committee, all of whom are school heads with the many internal responsibilities at their individual schools that being a head of school requires.
Stephen Kennedy was the first to hold the Executive Director position, the only non-volunteer job in AAAIS. He had recently retired as the Head of School at Trinity School in Atlanta and brought a wealth of independent school expertise to this newly-created opportunity. Stephen took charge of the many areas of growth AAAIS was experiencing. To name a few:
Complete redesign of the website
Change in branding, with new logo, mission statement, revised Principles of Best Practice
Starting the development of a strategic plan
Leading the updating of the AAAIS bylaws
Beginning the process to gain 501(c)(3) nonprofit status
Forging a partnership with the Southern Association of Independent Schools
He did all this – and more – in eight months, but at the end of May, he and his family moved to Austin, Texas, to be closer to extended family. I was honored to be offered the position to succeed him and carry on the work that he had begun.
Here is a little about me: I received my bachelor's and master's degrees from Tulane University, and I spent the first fifteen years of my career as a mathematics, and later, a computer science teacher at Archbishop Rummel High School, a Catholic all-boys school in New Orleans. Moving to Atlanta in 1987, I served as Dean of Studies at St. Pius High School for ten years. I then took my first school head position at Bishop McGuinness High School in Oklahoma City. I returned to Atlanta in 2000 to become the founding head of school at Blessed Trinity High School in Roswell, a position I held for sixteen years, retiring from school leadership in June 2016.
As you can see, the new website has now launched, and all the other initiatives are underway. Watch this blog to follow the growth of AAAIS and to join the conversation about many education topics that will appear here.
Frank Moore, Executive Director